Listen up here and now. I want to get one thing straight this will be a very, very biased review of GLOW. Why the bias? Because quite frankly I believe Alison Brie to be one of the single most attractive women on the face of the earth and I am deeply in love with her. I know, I know you say what are you talking about? How bout the dozens of Victoria Secret models? How bout the women who define the perfect woman in the eyes of a lot of men? I say this. Alison Brie is a stunner, a stunner that looks like she could very much be the most attractive girl in any bar I actually go to. I'm not saying an elite NY or LA club that Calvin Harris is putting on a private show for Leonardo and his harem of followers at all time. She looks like a real woman, one that I could see drinking at the best bar in my hometown. That's why she's so attractive. I've loved her work since the first time she donned the mind blowing sweaters she would as Annie Edison, on NBC's Community.
So with that note, let's get the first half of GLOW (Gorgeous Ladies of Wrestling) good and reviewed. I'll say so far this show has been pretty great, no major complaints. It's entertaining, smart, and has yet to take itself to seriously. 5 episodes in and I've been fairly entertained whilst I've been watching the Netflix original program. I'm starting to believe that Netflix was a gift from the heavens whispered into the ear of Reed Hastings by the Angel Gabriel.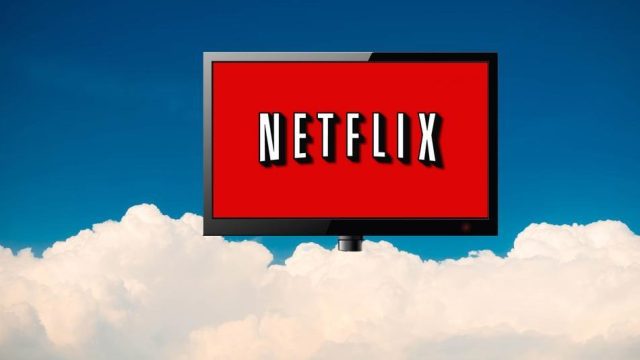 Yes I know that a show about "Gorgeous Wrestlers" in 2017 would most likely wreak of feminine pride (not that that's a bad thing) and attempt to make men check their male privilege. This show has been so smart in how it displays the strength and personality of these women. While discussing race issues, stereotypes, self identity, and femininity while not laying it on too thick and while also staying true to the collective mindset that often resonated with stereotypes and sexual objectification that was apparent in pretty much any and all main stream media at the time, GLOW hit the perfect tone for its subject material. I mean come on, who could forget the 80's icon and skid mark on the culture of America that was Long Duk Dong?!
The time when I was thinking to myself that this is an extremely smart way to address an issue in today's social climate was one of the Lady's journey and struggle with dealing her own identity that no one else could recognize. At one point in time, I was feeling empathy and happiness at the same time this Lady was identified by another as a wolf, an identity she finally wanted to be recognized as (I mean this woman actually identifies as species: wolf). It was smart, sincere, and aware of its message while not being a screaming on the corner social warrior about it.
I'm excited for the next five episodes very much, because it seems as though the diva of the entire GLOW performance has finally found appreciation and some relation to the world of wrestling.
All in all the Gorgeous Ladies of Wrestling, is solid. I'm fairly pleased with the performance of each and every character in the show, love the 80's douchebag producer showing off to a bunch of ladies. I am so ready for Ruth (Alison Brie) to find her inner stereotype or character to represent on the roster of the GLOW. But, so far my personal favorite part of the show is the character of Sam Sylvia. Marc Maron puts on an absolutely awesome and entertaining performance as the coke addicted, quick witted, and all in all low life of a director. Hell I may even check out that IFC show Maron, because I want to see more of his stuff for sure. I firmly believe this role in the mainstream that is a Netflix Original series will open up huge opportunities for him in Hollywood.
At the end of 5 episodes, I give GLOW a solid 7 legwarmer wearing Aerobic hotties out of 10.