Damn if those things aren't just mean as hell. This is how these color rush unis should be done. None of that piss colored bullshit from the Jaguars. The Pittsburgh Steelers truly set themselves apart this week in the color rush game. Look Clean as hell while maintaining the steely resolve of the orginal black and gold color scheme. They made them look ssoooo clean. Meanwhile we got teams like the Raiders doing pretty much the opposite, and using the NFL Color Rush as an opportunity to absolutely display the most neutral uniforms they can put out there.
(RIP Derek Carr. Best of luck Matt McGloin.) Nothing about this says color. But I have to at least give a little credit. The Raiders at least seemed to mix it up a bit for the NFL's latest attempt to gather our attention for what seem to be some of the shittiest meetings throughout the NFL season. The Bears gave absolutely 0 shits about mixing it up. As did the Packers. I mean is it just me or these look pretty much the exact same as their unis throughout the rest of the regular season.
I mean Really… Really…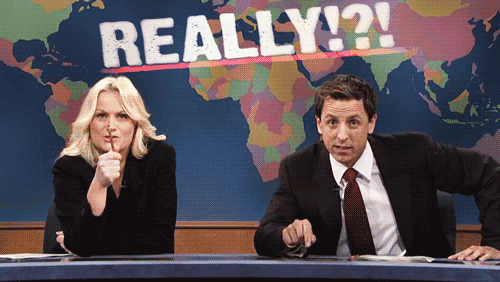 The Steelers brought the heat last night setting the tone for next season's often overlooked and never really actively anticipated Thursday night football games. But at the same time. Do these color rush uniforms really count as Thursday Night Football's best uniforms of the season? I don't really know considering the NFL found it acceptable the Thursday Night Football fell on a Sunday. I mean who is running marketing for the NFL right now?! What the hell kind of logic is that. If the game falls on a Sunday how the hell can it be advertised and shoved down our gullets as Thursday Night Football. That's just some damn bananaland logic right there. I mean how high was the pitchman that came up with this and what did he slip to Roger Goodell and other top NFL executives that this was able to fly. Makes absolutely no sense.