Last night Edwin Encarnacion and the Indians agreed to a 3 year 60 million dollar contract with a fourth year option for 20 million or a 5 million dollar buyout. All I gotta say is get ready.
My boy Jason Kipnis said it best in his tweet last night, "Thank you Santa". This is some great, great news for any of us tribe fans out there. The signing of Edwin Encarnacion means that our lineup just got a WHOLE lot more dangerous. With the manner in which Terry Francona has been setting his lineups, Edwin Encarnacion seems bound to end up in the 4 slot in the linup. That would currently mean the Cleveland Indians lineup would look like this.
Carlos Santana, Jason Kipnis, Francisco Lindor (who I personally believe is going to have a breakout season and cement himself as one of the best in the game following finally garnering attention following the Indians run in the post season this past year), Edwin Encarnacion, Jose Ramirez, Michael Brantley, Tyler Naquin, Lonnie Chisenhall, and Yan Gomes.
Get ready tribe fans because that is a god damn murderers row of a line up. The way I see it, there are 3 teams that will be fighting for World Series glory for the foreseeable future (barring the Dodgers flexing the muscle that is their seemingly endless payroll). Those teams are the Cubbies (love the team, but David Ross garnered half of that affection), the Red Sox (still reaping the benefits of the farm system Theo built), and the Cleveland Indians. These teams seem poised to be the heavyweight contenders of the MLB until some team comes out of the woodwork to shift the landscape of Major League Baseball.
Edwin Encarnacion is a YYYUUUGGGEEE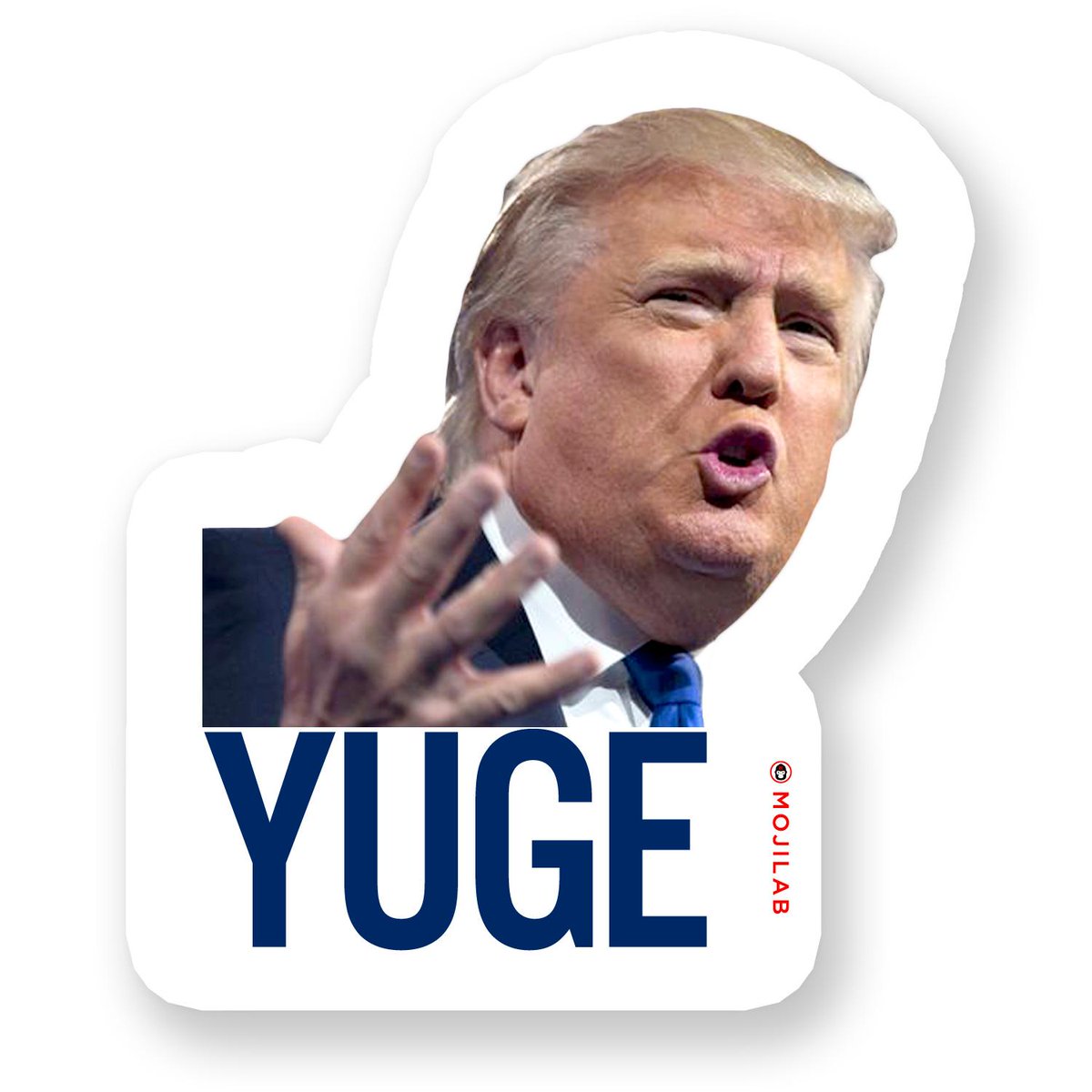 signing for the Cleveland Indians. He totally changes the manner in which rotations will approach the lineup. I am all about adding guys to the roster that starting pitchers can not pitch around. I mean ultimately, Edwin Encarnacion will be replacing Mike Napoli in the line up… (I once had a dream that I was a marketing agent for the Indianapolis Indians that signed Mike Napoli. "welcome to IndiaNAPOLIs" markets itself). Other than having the most marketable name in Indianapolis Mike Napoli can't hold jack shit compared to the stats that Encarnacion has put up in the last few seasons.
I can't help but get all hot and bothered pondering the potential that next year's Cleveland Indians team will possess. Badass Lineup, Badass Bullpen, ARE YOU NOT ENTERTAINED!!!
*Takes a minute to clean absolutely creamed jeans* Go Tribe!!!